Part III highlighting the 2013 Decatur Book Festival Writers Conference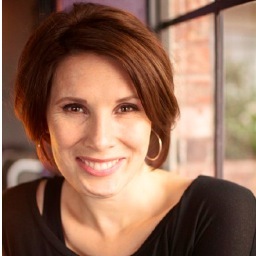 Today, The Writing Well concludes its three-part recap of the 2013 Decatur Book Festival Writers Conference with author Ariel Lawhon, co-founder of the online book club, She Reads, whose debut novel, The Wife, The Maid and the Mistress, will be published in January.
The mother of four admits that she is addicted to research ("For me, it's a way to procrastinate,") she teased the audience. Her highly engaging talk covered the three Ps of writing: premise, plot and pacing.
How do you define premise? It's "your story described in one line."
Why is it so important, you may ask?
Ariel noted that it's the seed from which your story grows, explaining that creating a strong premise line helps you focus on your story and also to quickly explain it to anyone, whether it be a journalist, an agent or a publisher.
"Writing a premise line forces you to think about the most important parts of your story — what is the story about? What does she do? What happens in the end?  You can't really move forward unless you know this. You know your story innately so you're not wandering."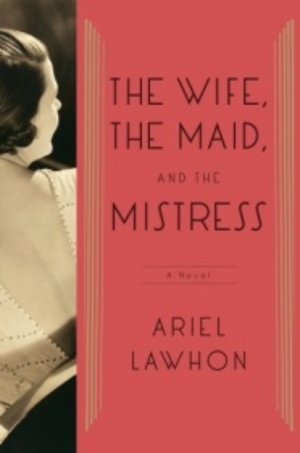 Ariel shared her own premise line for The Wife, The Maid, and the Mistress: "My story is about three women who know the truth about a judge and they choose not to tell," said Ariel.
Set in New York City, her novel reconstructs one of America's most famous unsolved mysteries – the disappearance of Justice Joseph Crater in 1930 – as seen through the eyes of the three women who knew him best. On a sultry summer night, as rumors circulated about the judge's involvement in wide-scale political corruption, Judge Crater stepped into a cab and vanished without a trace.
Ariel offered a simple formula for creating a strong Premise line:   Character + Action = Outcome, and then shared three contemporary examples:
–         The Godfather: "The youngest son of a Mafia family (character) takes revenge on men who shot his father (action) and becomes the new Godfather (outcome)."
–         Harry Potter: "A boy discovers he has magical powers and attends a school for magicians.
–         The Help: "Three women write a book about domestic servitude and expose a system of racism."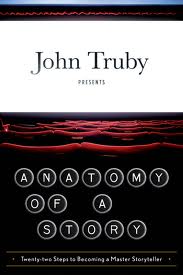 Ariel then addressed plot – defined as what happens in your book.  A good novel, she noted, must include seven structural components. These key steps of story structure, from John Truby's The Anatomy of Story, are:
Weakness

– hero cannot be perfect; he must be hurting someone at the beginning of the book

Desire

– what your hero wants

Opponent

– the person who keeps your hero from reaching his goal

Plan

– how the hero goes about achieving his goal
Battle – the final conflict between hero and opponent
Self Revelation – when the hero sees his moral weakness
New Equilibrium – when the hero returns to normal – but changed – his desire achieved
 A story's plot creates a lot of different questions. Pacing, advised Ariel, is the rate in which you answer those questions for your reader. A great guidepost for pacing? Begin your scenes with a bang and end them with a cliffhanger to keep your readers off guard, Ariel said.
"The key to pacing is that as soon as you answer one question, you need to ask another so the story doesn't sag and the reader is motivated to keep reading," she added. All the small questions must be connected to the big question.
"It's all about withholding – parceling out information in small pieces," she said.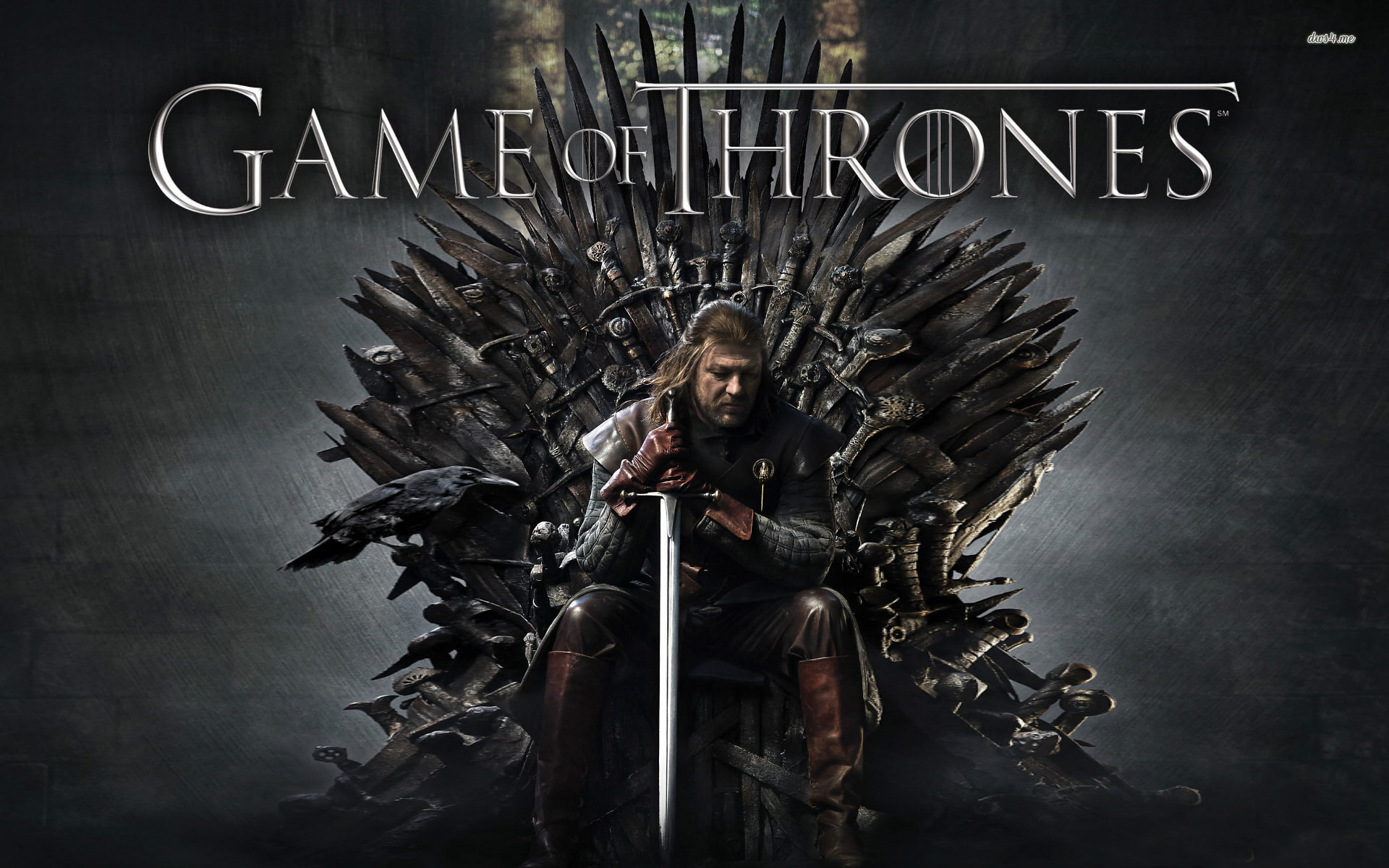 During the Q&A, she fielded questions such as "Is there such a thing as too much conflict?" She cited George R.R. Martin's fantasy epic, Game of Thrones as an example of a story with a lot of conflict among a huge cast of characters.
"Conflict has to be planned. It's important when writing to be very specific with who is in conflict and why," she concluded.