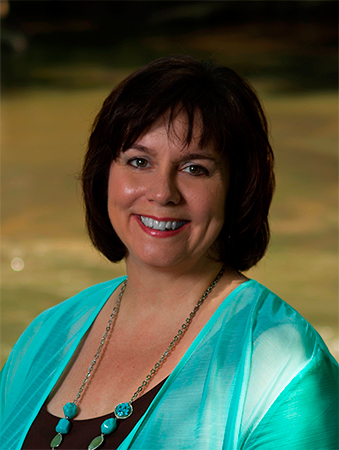 Stories matter.  The best stories move people and inspire action. The best writers never stop learning or honing their craft.
I've spent my career as an entrepreneurial storyteller. Building on my foundation in journalism, I've served as a news reporter in the Arabian Gulf, covered the Olympics and Wimbledon and, more recently, the new space race.  In 2019, I earned my certification in proposal writing while managing all the commercial proposals for a top 10 security firm.
Why hire me? I get the power of telling stories well, and how to get your message heard, whether it's reaching investors, customers, prospects or other influencers.
…Compliant, concise and customer-focused proposal writing
…Marketing, social/digital and PR campaigns
…Tech/science writing specialties
…. Interviewing chops: from senators to CEOs and space explorers
Career Highlights
Two decades running own communications firm, working with well-respected organizations across aerospace, technology, government, public health, executive education and non-profit sectors
Extensive experience crafting reports, articles, fact sheets and press materials for CDC program offices and national centers
Over a decade overseeing public relations for a publicly held engineering and aerospace firm
Nearly a decade covering trends and technology for national space and aviation publications Read more space content
Author of two non-fiction books – family health memoir and Atlanta moving guide
Education & Certifications
Bachelor of Science in Journalism, high honors, Ohio University
Graduate Certificate, Communications Management, Rutgers State University
Post-college Journalism internship, Gulf Daily News, Bahrain, National Council on U.S.-Arab Relations
APMP Foundations-level certification (May 2019)