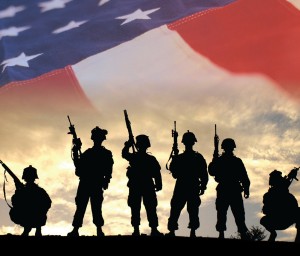 Today, as America honors those who have served their country, The Writing Well revisits this blog's most poignant posts with veteran themes over the last four years.
Published on U.S. Memorial Days, the 4th of July and other dates of significance to the nation, these entries are examples of storytelling that underscore the power of words to move and heal. They include interviews with memoir, fiction and non-fiction authors who served or lost loved ones during times of war, an Army chaplain researching how a family member tended to the physical and religious needs of Civil War soldiers, as well as memorable war-time speeches and books worth reading.
Pulitzer Prize-nominated Author Jedwin Smith Talks about the Re-release of His Family War-time Memoir, Our Brother's Keeper
Jedwin Smith's memoir, originally released in 2005, details the loss of his younger brother, Jeff, the family's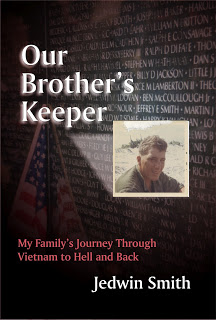 "peacemaker," during the Vietnam War, and his journey to find out who killed him. Since its release, Our Brother's Keeper has been widely used by the VA and by the Wounded Warrior Project®, serving  to heal many veterans and bring closure to families still reeling from the sacrifice of their loved ones.
Lost Art of Letter Writing: One Sister's Tribute to her Brother
Fellow writing group member Susan Jimison talks about her experience crafting her up-and-coming memoir about her brother, Mark Clotfelter, a pilot who died in Vietnam when she was only 14 years old: as a series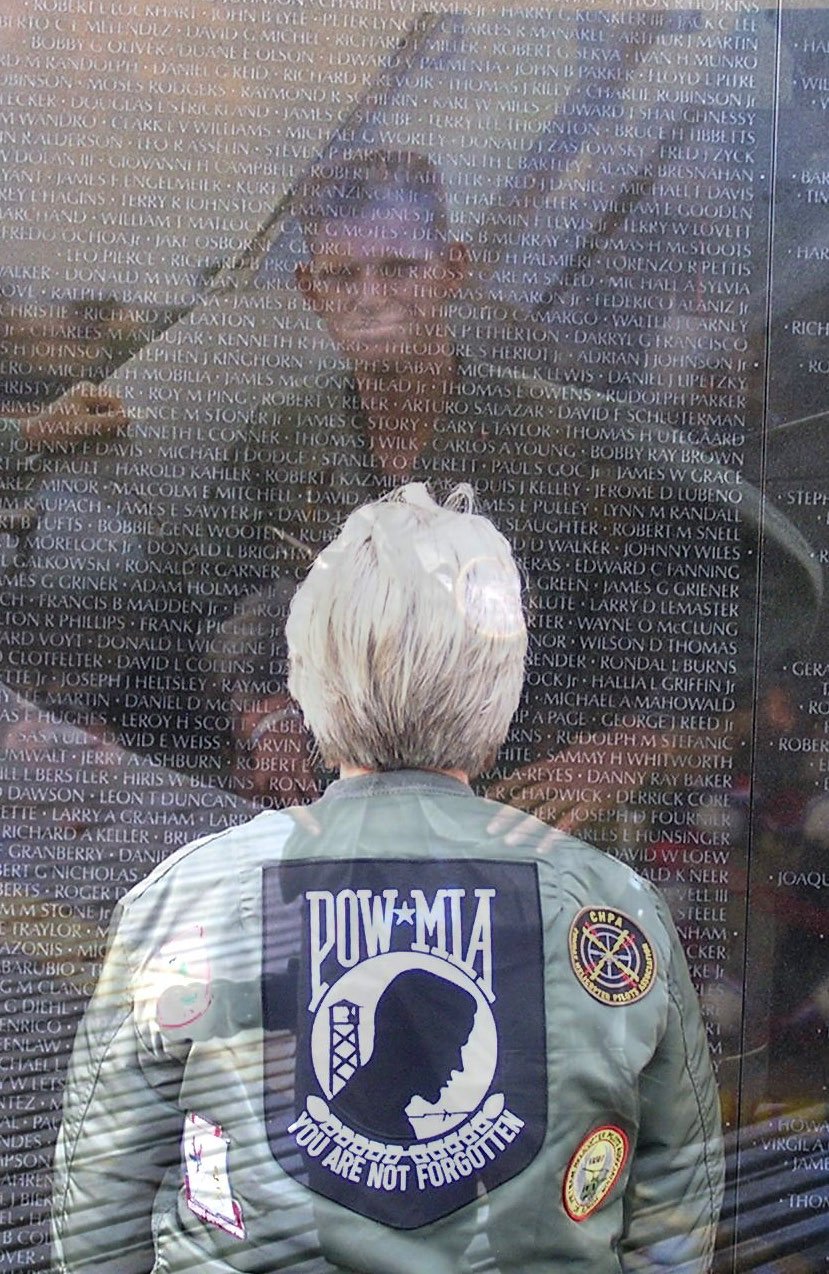 of letters to him. "Writing about my brother's heroic feats during the Vietnam War felt very unnatural for me. It was almost like I was trying to tell a war story. A war I was never in," recalls Susan, "So, at the suggestion of fellow writer, Mari Ann Steffaneli, I tried epistolary style. Writing letters to my brother is exactly what I had done forty-three years earlier. And so, I continued writing to him, to tell his story, in letter form. It felt natural and that showed in my writing."
Healing Soldiers: Civil War Devotional Back in Print 
Dr. Bill Nisbet, a retired Army Reserves chaplain who serves on the pastoral staff of my church,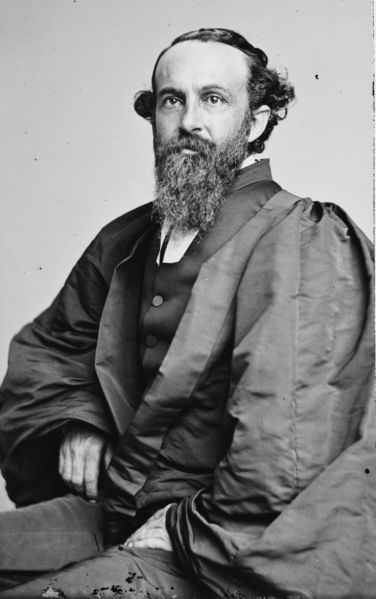 shares his journey re-publishing The Confederate Soldier's Pocket Manual of Devotions, a 1863 book compiled by Nisbet's great-great-great grandfather, a medical doctor and chaplain of the First Tennessee Regiment, who cared for the physical and spiritual needs of soldiers as a hospital field surgeon.
Revolutionary Speeches to Remember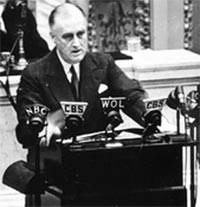 From American presidents FDR and Abraham Lincoln to esteemed British Prime Minister Winston Churchill, these famous orators delivered patriotic speeches that have inspired generations, and made a lasting impact on the public during times of trial and times of healing.
Three Must-Reads of the War-time Experience
These three books — two works of historical fiction and one non-fiction work– memorably captured a soldier's struggles and experiences in wars past and present. They include my all-time favorite historical novel, The Killer Angels by Michael Shaara.
The other books featured are: A Soldier of the Great War by Mark Helprin, and WAR by Sebastian
Junger.  Helprin's book focuses on an elderly Italian professor and veteran of the Great War, who is moved to tell the story of his life to a young, illiterate Sicilian industrial worker, as they take a long walk from Rome to a village in the mountains. Junger, a contributing editor at Vanity Fair, recreates the experiences of an American infantry platoon he spent months shadowing in Afghanistan between 2007 and 2008. The story chronicles the 15-month deployment of a platoon in the Korangal Valley, considered the most hostile and dangerous valley in the country. The valley, the author explains, "is sort of the Afghanistan of Afghanistan: too ­remote to conquer, too poor to intimidate, too autonomous to buy off."
Transformation & Redemption: A Conversation with Civil War Storyteller Robert Hicks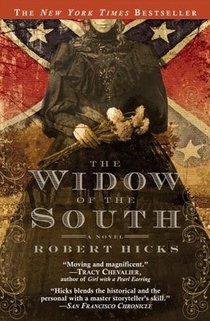 I relished this in-depth interview with Robert Hicks, acclaimed author of two engaging historical fiction books about the Civil War and its aftermath. The first, The Widow of the South, is the tale of Carrie McGavock, a headstrong wife and mother who, in November 1864, finds her plantation home turned into a field hospital during the devastating one-day Battle of Franklin (widely considered as among the five bloodiest hours in the entire war).
Robert's second novel, A Separate Country, takes place in New Orleans in the years after the Civil War, and focuses on the life of John Bell Hood, arguably one of the most controversial generals of the Confederate Army–and one of its most tragic figures.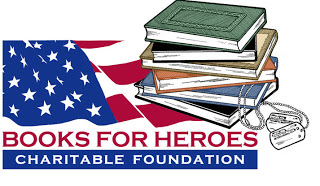 Books for Heroes – A Worthy Cause
No soldier should be without a book — that sentiment formed the inspiration for creating this charitable foundation that ships books to soldiers free of charge. Thanks to the generosity of numerous book publishers, bookstore customers and trucking firms, Books for Heroes has shipped thousands of books to armed forces in Afghanistan, VA hospitals, and U.S. military bases. The charity got a major boost when bestselling author James Patterson donated  200,000 of his own books to the cause.