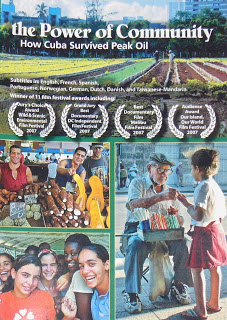 I
n talking with Faith Morgan, granddaughter of Dayton engineering visionary Arthur Morgan, for my historical novel, I was impressed with how she is keeping her grandfather's legacy alive.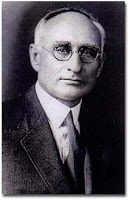 Arthur Morgan is the innovative engineer who established the Miami Valley Conservancy District and designed Dayton's permanent flood control solution following the devastating 1913 flood.
What few people know is Morgan's work as an apostle of small community. During the years of dam building throughout Dayton's MiamiValley, Morgan created communities with schools and other institutions for his dam workers and their families.
Faith serves as executive director of
the Arthur Morgan Institute for CommunitySolutions, a Yellow Springs,Ohio, non-profit organization founded by Arthur Morgan in 1940, after he retired. It advocates for small communities and develops solutions to our climate crisis. She also is an award-winning filmmaker who has delved into documentary filmmaking to shed light on the issues of peak oil and climate change.
Cuba, which experienced a sudden economic collapse in 1990 with the end of the Soviet Union, was the subject of her 2006 documentary film, The Power of Community: How Cuba Survived Peak Oil. The film opens with a short history of Peak Oil, a term for the time in our history when world oil production will reach its all-time peak and begin to decline forever.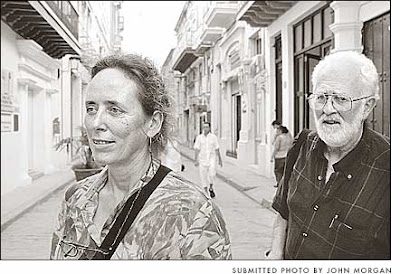 Faith Morgan and Pat Murphy in Havanna in 2004, while filming the documentary.
Cubafaced an enormous crisis with the collapse of the USSR, which led to the loss of most food and oil imports to the tiny country.
In the film, we see how Cuba adapted, survived, and thrived because they mobilized their entire culture. Cubans made changes requiring cooperation, adaptability, and openness to alternatives. As one Cuban in the film remarks, "When told they needed to reduce energy use, everybody did it."
In discussing the documentary, Faith told me that she has now begun work on a second film set in Cuba – this one she hopes to be feature length and to be completed in the next three years.
The new project was sparked after going back to Cuba's alternative renewal energy conference that is held every two years.  She plans to tell a deeper story about Cuba on what the country is doing around renewable energy and sustainable development told from the vantage point of average Cubans.
"It's really remarkable what they've done," she says. "Out of necessity, they are paving a way and showing how a culture can have decent medical care and have amenities through renewable energy. Their whole goal is to move away from fossil fuels as fast as possible."
The idea that there are alternative ways to live was emphasized to Faith throughout her growing up years, by her mother, by her father, and by her grandfather.
Sustainability Filmmaking – A Family Affair
She also credits her interest in this type of filmmaking to her husband, Eugene (Pat) Murphy, research director of the
Arthur Morgan Institute for Community Solutions. A
n engineer and a computer scientist, Murphy developed home-building software that reduced house construction waste from 19 percent to 3 percent.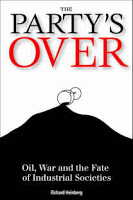 Faith says after 9/11, she and her husband were interested in understanding the undercurrent of hostility that led to the terrorist attacks. They wrote an eye-opening paper called "Burning Times," covering the history of European colonialism in Muslim countries.
In December 2001, they heard a presentation by Richard Heinberg, author of
The Party's Over
:
Oil, War and the Fate of Industrial Societies
.

"I was shocked. I came from an agricultural background," recalls Faith, who immediately thought about food-supply implications for societies that continue to depend on petro-chemicals. The couple attended numerous Association for the Study of Peak Oil conferences in Europeand decided to write about the issue through their non-profit.  
To date, they've written three books, the latest Plan C: Community SurvivalStrategies for Peak Oil and Climate Change.
I asked Faith how her grandfather would view her current work given that energy was not in the forefront when Arthur Morgan was alive.
Noting that he was an avid outdoorsman deeply in tune with the natural world, Faith says, "I think he would be moved by the destruction and depletion of resources that is occurring. He would be happy [about my work]."
As for her own passionate commitment to climate issues, renewable energy and sustainability, Faith concludes, "It goes with the family tradition to care about the world."
______________________________________
Check out this
LinkTV interview
with Faith Morgan and Pat Murphy about the making of the documentary.