I've spent my career as a journalist, blogger and organizational storyteller.  I am also a cross-genre author, with two non-fiction books under my name and a novel about the 1913 flood in Dayton coming soon.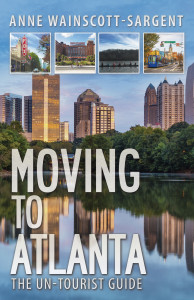 My book, Moving to Atlanta: The Un-Tourist Guide (published by Voyager Media in Feb. 2016) gives anyone interested in learning more about Atlanta insights and tips for finding the perfect community, the best schools and top employers.  Filled with quotes from real residents, the Guide has been called a "wonderful resource" for relocating families and "the best guide book of Atlanta I've ever read."
My 2005 mother-daughter memoir tells the story of families separated too soon from the ravages of smoking. A Breath Away: Daughters Remember Mothers Lost to Smoking debuted nine months after losing my mother to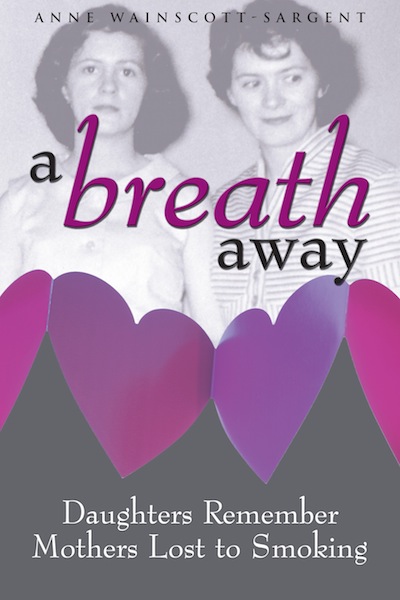 lung cancer. The book was featured in newspapers and broadcast media in the U.S. and Canada, as well as earning endorsements from the American Legacy Foundation, the Oncology Nursing Association and the Lung Cancer Alliance.
A native of Dayton who now lives in suburban Atlanta, I regularly tackle science, business and technology topics as a commercial copywriter, helping my clients tell their stories online and in print. I'm also a social media and PR strategist. Read more about my consulting and writing services, here.