Evidence of social media's explosion onto the business landscape is everywhere. More than 250 million people use Facebook Connect every month. Since April, Twitter has gained 40 million users, according to ClickZ.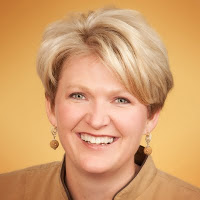 The time has never been better to integrate social media into your marketing efforts — but where to begin? I spoke with Social Mediaologist Dawn Gartin on tips and tools to getting started.
"You can spend 15 minutes a day building your brand through social media – it's easy with the tools available today. The key is to make it a part of your daily routine," says Gartin, a 15-year speaker and trainer in the technology industry, who regularly consults with entrepreneurs and small business owners on their social media strategy and implementation.
Gartin likes to tell groups that social media is a "PARTY" – an acronym she uses to describe the five steps you need to make social media an integral part of your work life:
Plan: strategy, design and develop
Act: channel setup, SEO content
Reply: engage, fresh, feedback, listen
Test and try
You measure: what does success like?
 "The most common pitfall is taking too much on without a plan," says Gartin, who has seen instances where people think that doing social media is about "being everywhere." But, that's not doing social media right. According to Gartin, savvy social media users tie their online efforts to their business marketing plan. You must target those channels where you will find the influencers you need to reach. "Are they on Facebook? YouTube? LinkedIn?"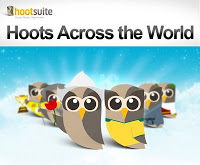 If you decide you want a broader online presence and need to keep track of conversations on multiple sites, you can use resources to manage those connections. A great dashboard management tool is Hootsuite.
For communicators just testing the social media waters, consider starting with LinkedIn since it is the leading business social media networking site.
"Join the party – be social, have fun, grow your business," she says.